Carpet Cleaning Service Areas
Cleaning & Repairing Carpets for Over 20 Years
Sonoma County Carpet Care provides carpet cleaning, upholstery cleaning, pet odor removal, stain protection and complete carpet repair services for businesses and home owners located throughout the greater Sonoma county area – from Bodega Bay in the west to Sonoma in the east and from Cloverdale in the north to Petaluma in the south. For more than 20 years, Santa Rosa and the greater Sonoma County area has trusted the full range of carpet cleaning services provided by Sonoma County Carpet Care!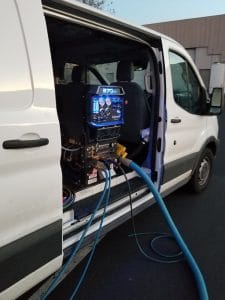 Sonoma County
Napa County
Marin County
Why Choose Sonoma County Carpet Care?
For over 20 years, Sonoma County residents have relied upon our full range of carpet cleaning services for both residential and commercial applications. Providing consistent, courteous and professional carpet cleaning service has built a customer review profile that speaks volumes. We strive to put our best foot forward each and every day. And, it shows. Just read a few of our testimonials.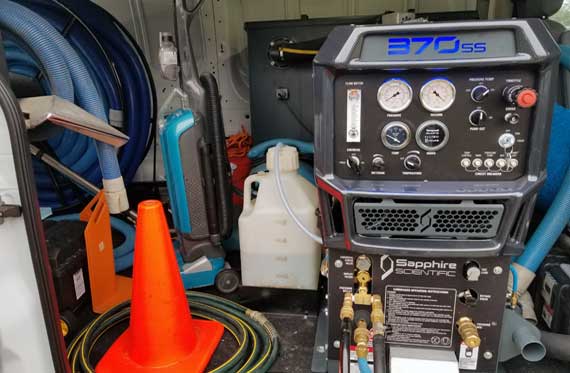 Affordable Prices: Our pricing for carpet cleaning and ancillary services is competitive and the quality is unsurpassed.
Easy Scheduling: Our scheduling process is easy and flexible. Simply call us to schedule your carpet cleaning today.
Quality Equipment: We utilize the latest carpet cleaning technology and equipment to produce outstanding results.
Trusted Local Company: We have been trusted by North Bay residents and businesses for over 15 years and are IICRC certified.
Friendly & Professional: We treat people the old-fashioned way: with courtesy and respect. We greet you with a smile and leave only after we ensure you are 100% satisfied with our service.