Sonoma County Carpet Cleaning Services
Cleaning & Repairing Carpets for Over 20 Years
Sonoma County Carpet Care provides carpet cleaning, upholstery cleaning, pet odor removal, and complete carpet repair services for businesses and home owners located throughout the greater Sonoma county area – from Bodega Bay in the west to Sonoma in the east and from Cloverdale in the north to Petaluma in the south. For more than 20 years, Santa Rosa and the greater Sonoma County area has trusted the full range of carpet cleaning services provided by Sonoma County Carpet Care!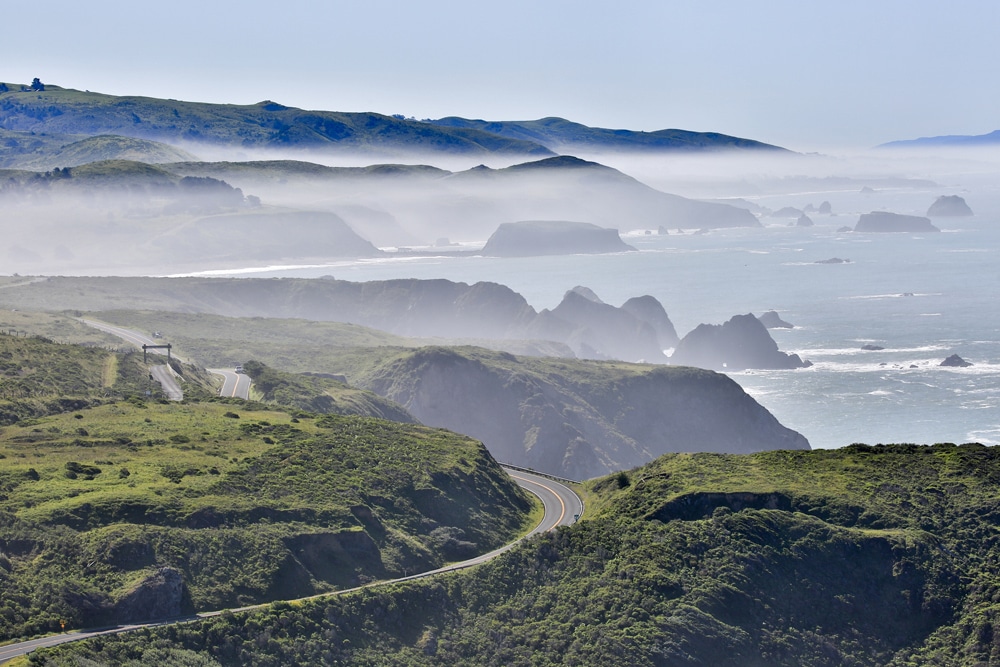 Why Choose Sonoma County Carpet Care?
For over 20 years, Sonoma County residents have relied upon our full range of carpet cleaning services for both residential and commercial applications. Providing consistent, courteous and professional carpet cleaning service has built a customer review profile that speaks volumes. We strive to put our best foot forward each and every day. And, it shows. Just read a few of our testimonials.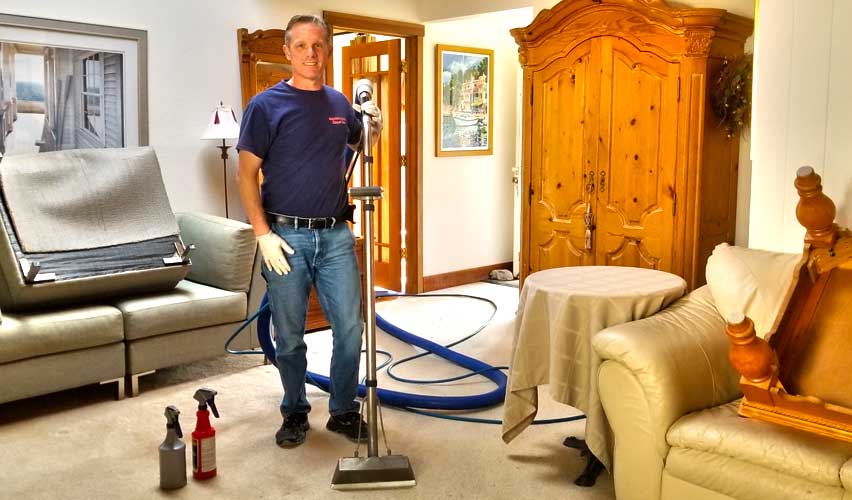 Affordable Prices: Our pricing for carpet cleaning and ancillary services is competitive and the quality is unsurpassed.
Easy Scheduling: Our scheduling process is easy and flexible. Simply call us to schedule your carpet cleaning today.
Quality Equipment: We utilize the latest carpet cleaning technology and equipment to produce outstanding results.
Trusted Local Company: We have been trusted by North Bay residents and businesses for over 15 years and are IICRC certified.
Friendly & Professional: We treat people the old-fashioned way: with courtesy and respect. We greet you with a smile and leave only after we ensure you are 100% satisfied with our service.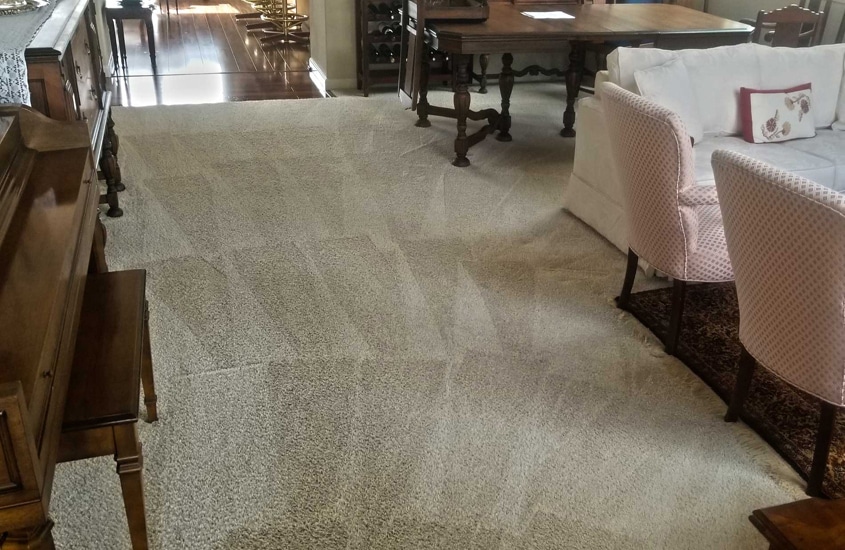 Residential Carpet Cleaning for Sonoma County
METICULOUS APPROACH AND GUARANTEED RESULTS
Living and working in Sonoma County offers many luxuries, for example, the beautiful Pacific Ocean is only minutes away by car. Ancient Redwood trees reach to the sky all around us and we are in the center of a thriving cultural community replete artistic diversity. However, living in the country can pose unique set of challenges to the home owner when it comes to keeping their carpet and furniture clean. Namely, dust and dirt abound, but not to worry! We specialize in cleaning residential carpets throughout Sonoma County and are happy to help you keep your carpet and furniture looking clean and fresh!
Commercial Carpet Cleaning for Sonoma County
PROVIDING THE IMAGE YOUR CUSTOMERS EXPECT
One of our oldest and most loyal clients is Carlos Country Kitchen who we have been servicing since the 90's. If you are the owner of a brick and mortar business open to the public in Sonoma County, you are aware maintaining a positive image is important. From restaurants to movie theaters, clean carpets and upholstery are a critical component of how the public will perceive your establishment. We have the latest equipment and environmentally friendly carpet cleaning products to help your business maintain a clean and respectable public image.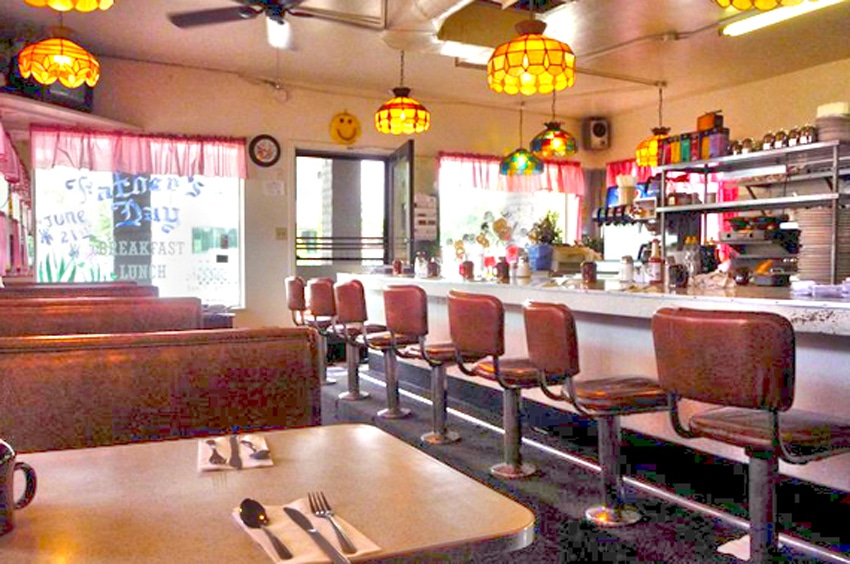 Our Carpet Cleaning Reviews on Yelp & Google
Cathryn Gehring
HOME OWNER IN SANTA ROSA, CA
I don't often write reviews, but I have to say that I found the very best carpet cleaning company.
I actually chose Sonoma county carpet care because they are a mom & pop business, and I like to support the smaller companies. Denise was so nice on the phone. Chris arrived at the exact time slated, was quick, very professional, and really a great guy. Two weeks, after getting my carpets cleaned, I spilled coffee on them. So, I called & asked Chris if he knew a product I could use to get the coffee up. He said he would come out & take care of it… which he did, at no charge!
My very old carpets look great and I plan to get them cleaned 1/x/year from now on. thank you Chris… great job, great price, and thanks for being such a nice guy!… SONOMA COUNTY CARPET CARE… A+++++
Read More Reviews
Read reviews of our carpet cleaning and related services submitted to Yelp and Google, where our customers describe their individual experiences with Sonoma County Carpet Care and express their appreciation of our strong commitment to quality and customer service.
Read All Yelp Reviews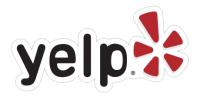 Read All Google Reviews