Marin County Carpet Cleaning Services
Cleaning & Repairing Carpets for Over 20 Years
We have been providing a full range of carpet cleaning services for businesses and home owners located throughout the greater Marin County area since 1997. Our services include carpet cleaning, upholstery cleaning, pet odor removal and carpet repair.  We have cleaned carpets for residential home owners and commercial businesses from Sausilito to Novato and everywhere in between!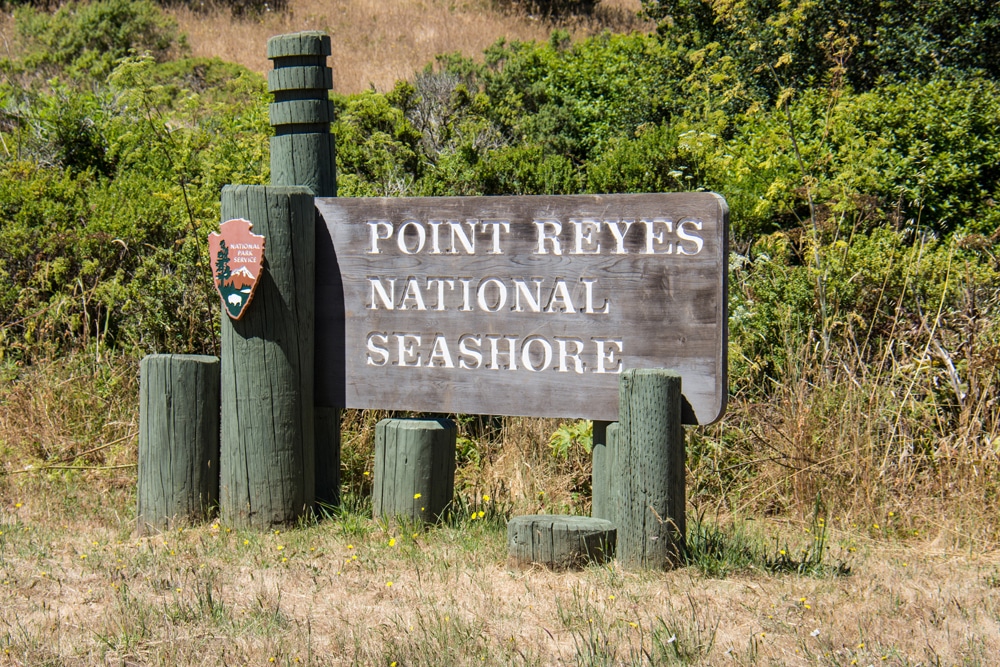 Why Choose Sonoma County Carpet Care?
For over 20 years, Sonoma County residents have relied upon our full range of carpet cleaning services for both residential and commercial applications. Providing consistent, courteous and professional carpet cleaning service has built a customer review profile that speaks volumes. We strive to put our best foot forward each and every day. And, it shows. Just read a few of our testimonials.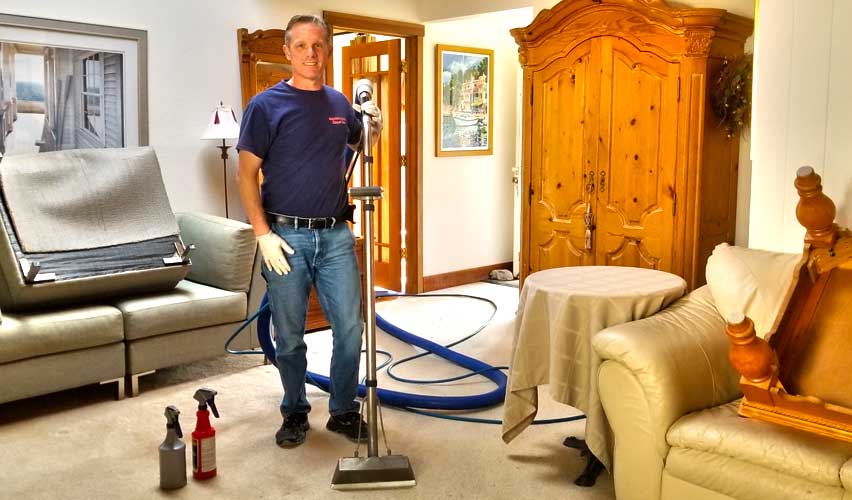 Affordable Prices: Our pricing for carpet cleaning and ancillary services is competitive and the quality is unsurpassed.
Easy Scheduling: Our scheduling process is easy and flexible. Simply call us to schedule your carpet cleaning today.
Quality Equipment: We utilize the latest carpet cleaning technology and equipment to produce outstanding results.
Trusted Local Company: We have been trusted by North Bay residents and businesses for over 15 years and are IICRC certified.
Friendly & Professional: We treat people the old-fashioned way: with courtesy and respect. We greet you with a smile and leave only after we ensure you are 100% satisfied with our service.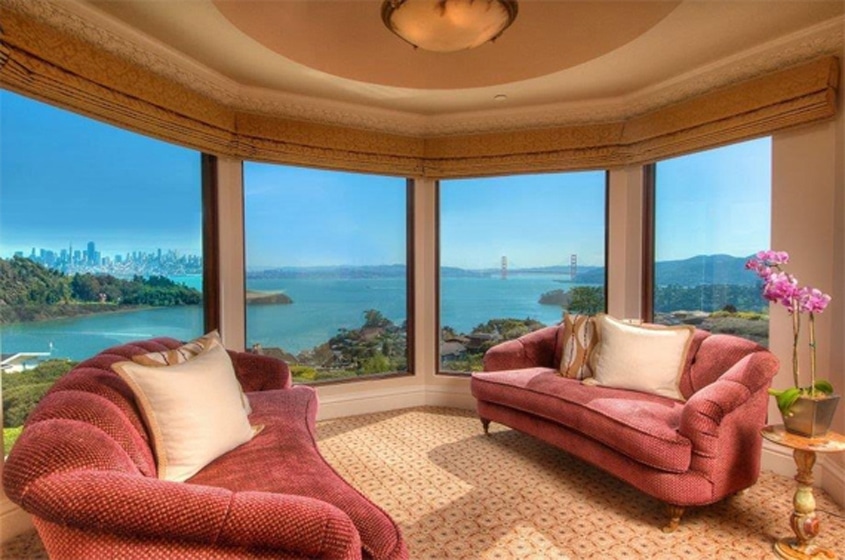 Residential Carpet Cleaning
METICULOUS APPROACH AND GUARANTEED RESULTS
Marin County is often referred to as the Gateway to the North Bay. It also bridges the gap between the eclectic hustle and bustle of San Francisco to the more laid back and casual lifestyle just to the north. Many large and fabulously appointed homes are scattered throughout Marin County and Sonoma County Carpet Care strives to keep them looking their best. Discerning Marin County home owners will be happy to know we provide cleaning services for residential carpets throughout Marin County and are happy to to help your carpet and furniture looking good as new!
Commercial Carpet Cleaning
PROVIDING THE IMAGE YOUR CUSTOMERS EXPECT
Marin County business owners understand the need to maintian a positive public image. Sonoma County Carpet Care services commercial clients throughout the greater Marin County area. One such account is Colemere Construction in San Rafael, we have been cleaning their office bi-annually for about 13 years. We are equipped to provide a full range of clean cleaning and repair services to larger commercial office complexes. Our environmentally friendly carpet cleaning products and high-tech equipment will ensure your business conveys a positive visual perception to your customers and clients.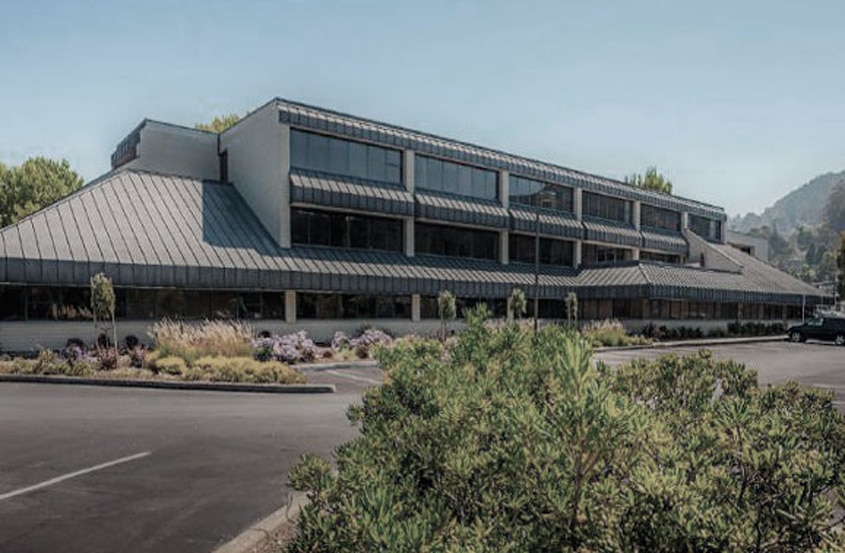 Our Carpet Cleaning Reviews on Yelp & Google
John Breuer
PROPERTY MANAGER IN SAN RAFAEL, CA
We have been using the services of Sonoma, Marin, & Napa County Carpet Care for the better part of a decade.
Residential rental property turnover can take a toll on apartment carpets. The key to getting carpets clean is found in the ability of a cleaning service to pull the dirt out of the carpet pad and the carpet, as well as cleaning the carpet surface.
This may sound straight forward but not all carpet cleaning services I have used over the years before I found Sonoma Marin & Napa County Carpet Care do this.
No tenant or property management wants to see a former tenant's spots and stains seeping up through the carpet a few weeks after the new tenant moves in. You will not have this problem when using Sonoma Marin & Napa County Carpet Care!
Not only does Sonoma Marin & Napa County Carpet Care get our carpets clean but they are very cost competitive, make the extra effort to meet our schedule and always arrive within the appointment period promised. Further, there are no added cost surprises because all costs are discussed up front. I am happy to give this testimonial for this hard working service company.
Read More Reviews
Read reviews of our carpet cleaning and related services submitted to Yelp and Google, where our customers describe their individual experiences with Sonoma County Carpet Care and express their appreciation of our strong commitment to quality and customer service.
Read All Yelp Reviews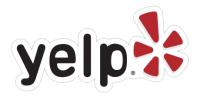 Read All Google Reviews